Links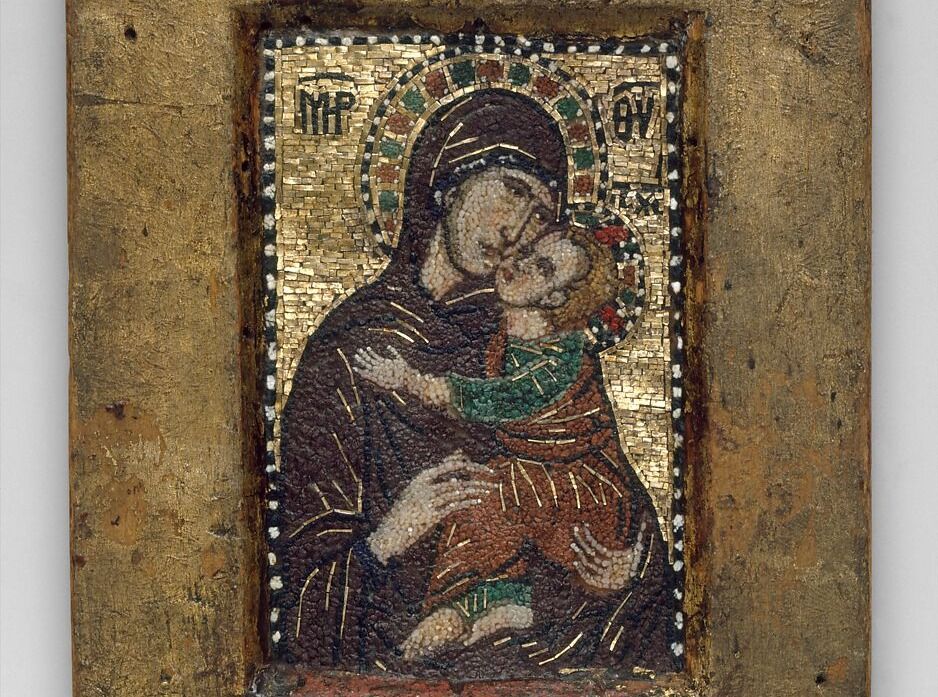 BYZANTINE CATHOLIC ARCHEPARCHY OF PITTSBURGH
BYZANTINE CATHOLIC EPARCHY OF PASSAIC
HOLY PROTECTION OF MARY BYZANTINE CATHOLIC EPARCHY OF PHOENIX
BYZANTINE CATHOLIC EPARCHY OF PARMA
BYZANTINE CATHOLIC CHURCH IN AMERICA
UNITED STATES CONFERENCE OF CATHOLIC BISHOPS
SISTERS OF ST BASIL Uniontown, PA
METROPOLITAN CANTOR INSTITUTE Pittsburgh, PA
ADDITIONAL LINKS
(from Ascension of Our Lord Byzantine Catholic Church, Williamsburg, VA)
LIST of explanations of terms and greetings unique to the Eastern Churches
MONASTERY ICONS knowledge base Discover more about the lives of the saints, the meaning and history of icons, and unique articles on the role of Christianity in shaping history and our culture
EASTERN CATHOLIC CHURCHES This Wikipedia article is about Eastern churches in full communion with the Catholic Church.
EASTERN CHRISTIAN PUBLICATIONS Online Catalog of Eastern Christian Publications
ORIENTAL LUMEN CONFERENCES a forum for Christians to learn about the "light from the east."
SOCIETY OF SAINT JOHN CHRYSOSTOM
THEOTOKOS INSTITUTE FOR CATHOLIC STUDIES is an academic institute dedicated to the study and teaching of theology, especially as it proceeds from the centuries prior to the formal division of the Church into Greek East and Latin West, but equally as it applies to our contemporary world.
EAST TO WEST A website dedicated to highlighting the similarities that are found in the western and the eastern churches.
INSTRUCTION FOR APPLYING THE LITURGICAL PRESCRIPTIONS OF THE CANONS OF THE EASTERN CHURCHES Issued on January 6, 1996, by the Congregation for the Eastern Churches.
THE CATHOLIC ENCYCLOPEDIA One of the biggest Catholic resources on the Internet, containing more than 10000 articles.
PAPAL AND EPISCOPAL DOCUMENTS
ORIENTALE LUMEN The Light of the East- John Paul II
CHURCH VENERATES FATHERS OF EAST AND WEST - John Paul II
HISTORY
HOW DID THE VARIOUS RITES ORIGINATE
THE LITURGY IN THE EARLY CHURCH
ICONOGRAPHY
BEAUTY OF ORTHODOX ICONOGRAPHY Categorical Listings of Icons
ORTHODOX ICONOGRAPHY 2000 year old tradition in Orthodox and Eastern Rite Catholic Churches
DISCOURSE IN ICONOLOGY by St. John of Shanghai and San Francisco
PROSOPON SCHOOL OF ICONOLOGY Introduces students to the practice and theory of the ancient Christian art of Byzantine icon writing.
SDCASON CATHOLIC CALLERY A collection of museum quality digital files that are free to download and use, even for commercial purposes.