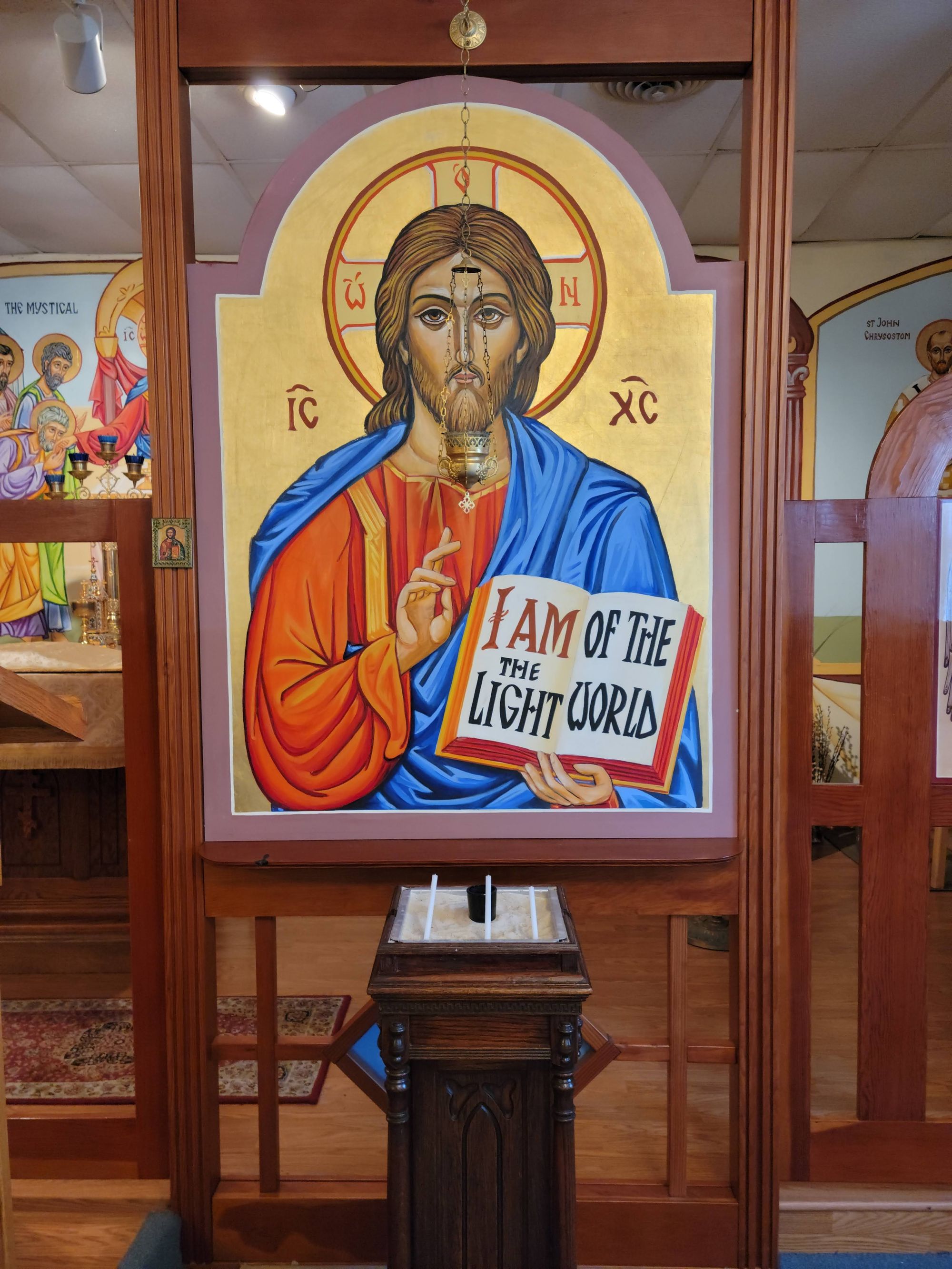 Welcome to Our Lady of Perpetual Help!
Pastor: Rev. Alex Shuter
Reader and Pastoral Associate: Joseph Bernard
Moleben: Wednesdays at 6:30pm
Divine Liturgy: Sundays at 8:00am
216S Parliament Dr, Virginia Beach, VA 23462
757-456-0809
We are a parish of the Byzantine Catholic (Ruthenian) Eparchy of Passaic, NJ, under Bishop Kurt Burnette.
We are in full communion with our holy ecumenical Pontiff Francis, Pope of Rome, and we proclaim the gospel message of Jesus Christ, through the customs and traditions of the Byzantine-Ruthenian Catholic Church.
We serve the spiritual needs of all Eastern Catholics in the Hampton Roads, Virginia area. We worship together as a family to follow the example of our Lord and Savior, Jesus Christ. We come together to share, grow and spread the Father's love through our parish and ministry. Everyone is welcome to worship with us at our Liturgical services; we welcome all people into our Church.